Captaincy has been held by a few players in recent years because they have consistently performed.
An IPL tournament can change very quickly, so the role of the captain is critical. Being a team captain in such a big event is not an easy job. If a player doesn't perform well as captain, he is not given a longer contract.  Cricketers' consistent performance has led a few to enjoy long terms as captains. We will examine the most successful IPL captains in this article. Only those players with a minimum of ten matches under their belts qualify.  
5. Cameron White – 58.33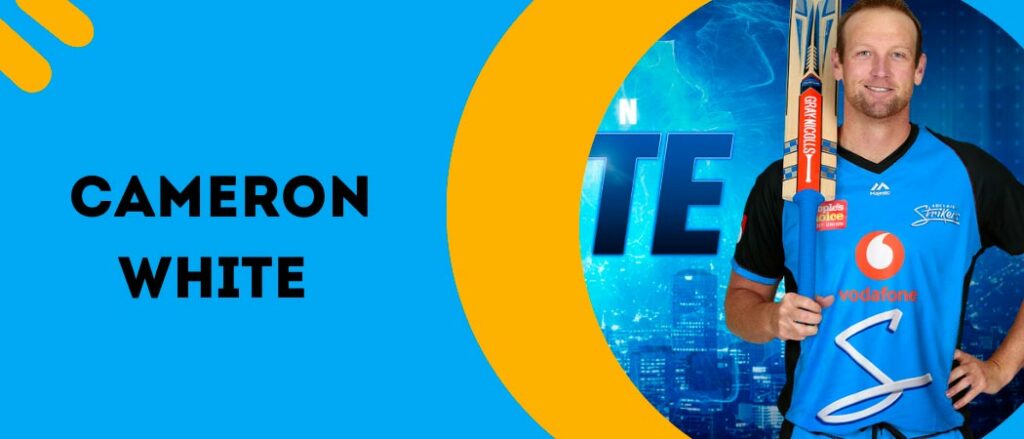 Cameron White played for Royal Challengers Bangalore, Sunrisers Hyderabad, and Deccan Chargers, during the Indian Premier League. IPL 2012 marked his first season as captain of Delhi Capitals as he replaced Kumar Sangakkara mid-season. He then led the SRH side the following year. As a captain, White won 7 of his team's 12 matches, giving him a success percentage of 58.33 in the tournament.
4. MS Dhoni 58.82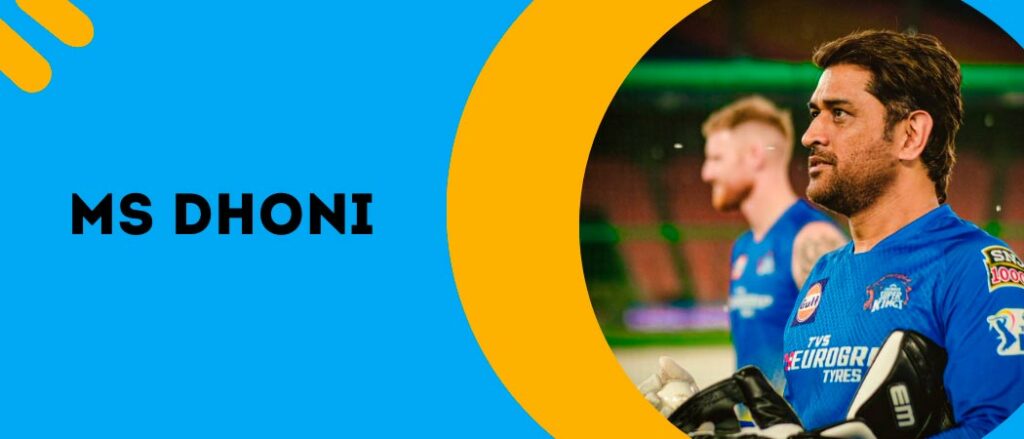 MS Dhoni is currently the only player to have captained a side during the 2008 edition of the tournament. In the years 2010, 2011, 2018, and 2021 he led CSK to three IPL trophies. Dhoni has played 188 matches as a captain, winning 110 of them. Dhoni's winning percentage stands at 58.82 percent. During all seasons except for 2016 and 2020, his team made the IPL playoffs every year. The IPL record holds him for the most matches he has played as a captain.
3. Sachin Tendulkar 58.82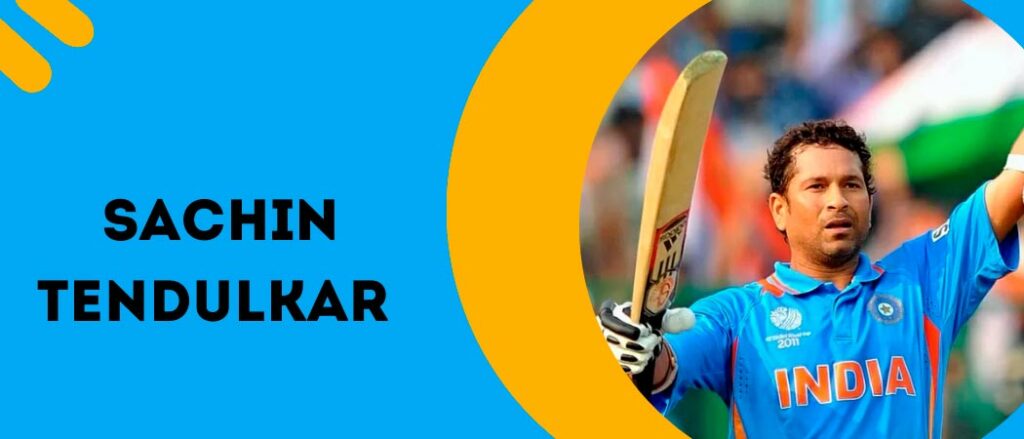 As a captain of the Indian team, Sachin Tendulkar did not experience much success, but as a team leader for the Mumbai Indians, he performed quite well. MI made it to the finals of the 2010 edition but lost to CSK in the final. Sachin played 51 matches as skipper and won 30 of them with a winning percentage of 58.82. Following that, Rohit Sharma became the skipper.
2. Steve Smith 59.52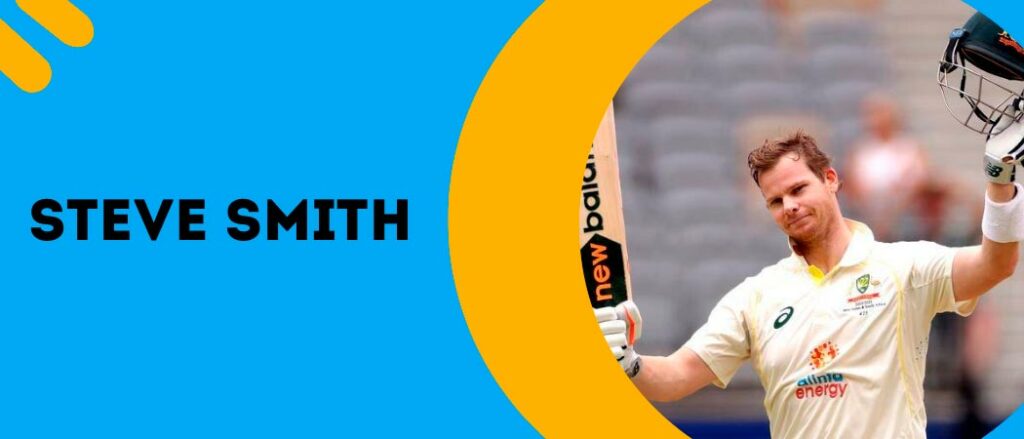 Both in the T20 leagues and in international cricket, Steve Smith has proven himself as a leader. When he was given the captaincy in 2017 after MS Dhoni's retirement, he did a terrific job. As the leader of the Rajasthan Royals for many seasons, he also performed well. Stephen Smith played 42 matches while captaining the Indian Premier League and won 25 of them, ranking him second among the league's captains.
1. Rohit Sharma 60.34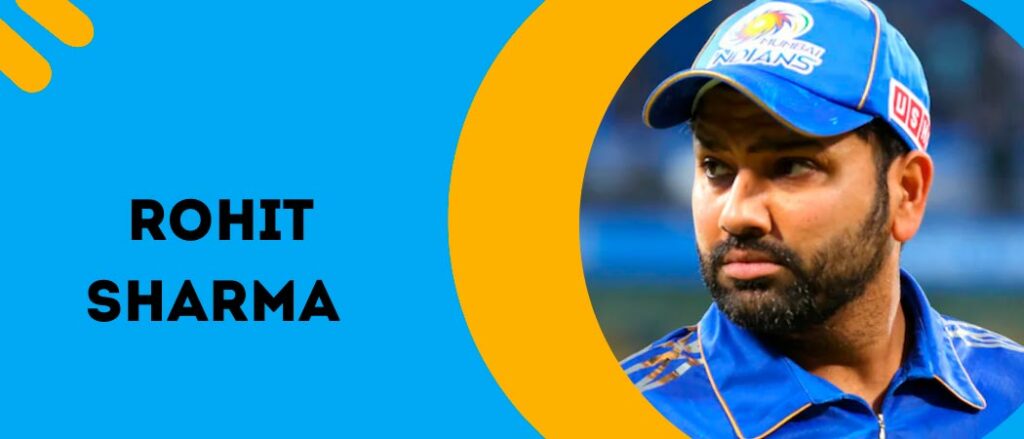 Rohit Sharma is clearly the best captain in the history of the IPL having won five trophies in eight years as captain. The matches he has captained have been won by him in over 60 percent of the cases. Over the course of 116 IPL matches, 70 of them ended in wins for him. As Mumbai's skipper, Rohit led the team to successful seasons in 2013, 2015, 2017, 2019, and 2020.