IPL actually never fails to charm us with the players, and the thrilling matches, no matter how the situation is. In Covid also when crowd and audience were not allowed in the stadium then also the audience was watching the IPL through online mode. With mobile phones or other mediums also they were enjoying the IPL.
In the cricket team of IPL, there are lots of bowlers who are best in their work. Now there must be numerous bowlers whom you must remember while reading this article. Undoubtedly, you can say that each bowler has their identity and they all are best in their own work and style.
Still among all the bowlers, there is only one player who is called as best, likewise in IPL also there is one best bowler in IPL. However, the chart rank of best bowler keeps on updating on means of the performance. The best bowler has divided on the basis of various things: the average, maximum wickets decide the best bowler in short based on their performance.
Here is the few best bowler of IPL:
Lasith Malinga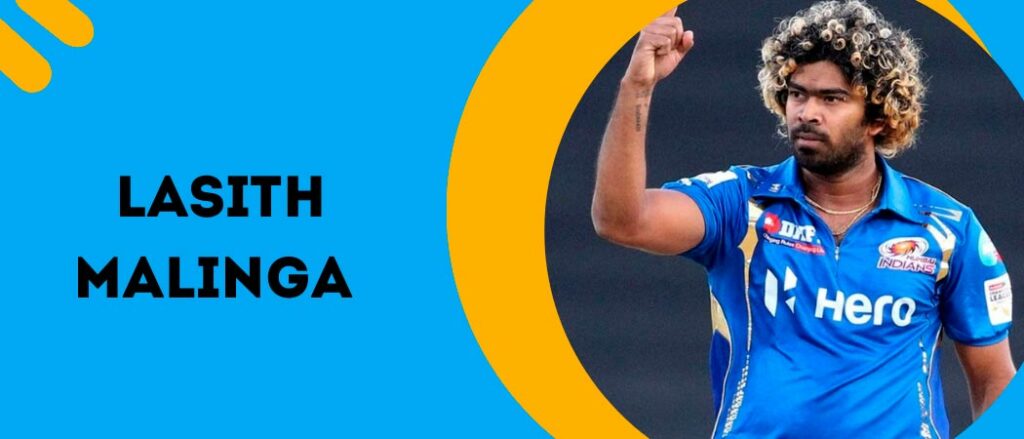 Everyone who is a cricket fan must have heard about Malinga, how dangerous and the best player he is. Malinga is a player of Mumbai Indians in an IPL, but from the sources, it is heard that very soon he is retiring from cricket.
In his history of IPL, he took a total of 170 wickets till now, where no bowler has reached till now. The other thing which is important is the average of a bowler, along with the IPL, for his team Sri Lanka also Malinga took many wickets there. The record of 170 wickets that Malinga has made is the record that is made from the 122 matches.
Amit Mishra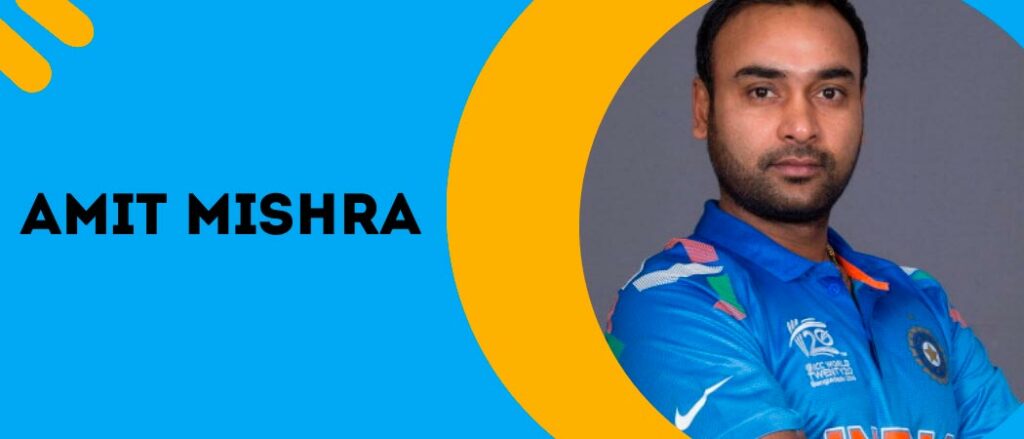 He is the second player who is considered the best bowler in IPL, Amit Mishra is a member of the Indian cricket team. He represented India in various tournaments like ODI, test matches, and t20, he became a member of the IPL team in 2013 at that time he was playing for Hyderabad. Presently, Amit Mishra is on the Delhi Capitals team.
Talking about the performance of Amit Mishra in IPL, he took 160 wickets in 150 matches. In very less time he gained a top position and came in the list of best bowlers of IPL. He is a leg spinner and also the first bowler to score a hat trick in the IPL. In terms of average Amit Mishra is one step ahead of Malinga.
Conclusion
In every field, especially in the field of sports, the audience most wants to know who is the best player in it. Likewise, in cricket, the bowler plays a very important role. Among all the tournaments in cricket, IPL is the most loved one. In this article, I have mentioned the best bowlers of IPL, along with their performances. I hope you liked this article.