Before discussing details about ODI, we need to know about the ODI's full form in cricket. The abbreviation of ODI is one-day internationals. After that everyone may be curious to know when ODI cricket started its first international. So let me tell you the answer. This debut international began on 5 January 1971. This match was conducted between England and Australia. This historic match was organized at Melbourne Cricket Ground. Now we are going to talk about details of what is ODI in cricket.
What is ODI?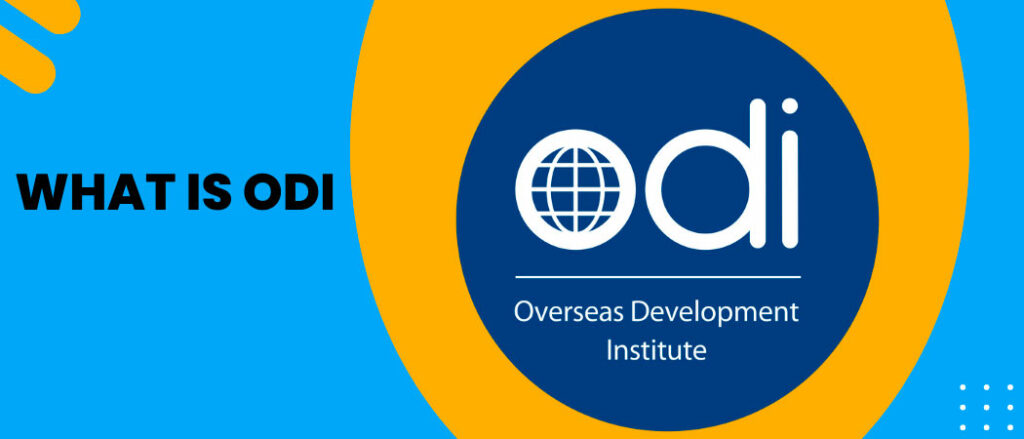 This one-day sport is the invention of the late twentieth century. This cricket game is associated with limited overs. This game is conducted between two teams with international status. The same format applies to women's one-day international cricket. In this game, every team faces 50 overs. ODI is also termed as limited-overs international.
Tournaments
Most ODI cricket occurs in fixed series between two countries immediately after or before the test series.  Quadrangular or triangular series is also normal. Two big ODI tournaments are associated with all or maximum of ODI teams. 
Cricket World has been organized since 1975. This game is organized every four years.
ICC champions trophy has been played since 1998. It is held every two years.
Rules associated with ODI
Previously every team played 60 overs against the opponent team. But later it was reduced to 50 overs.
A one-day international comprising two teams. Every team has 11 players
The captain of both teams went to the field for a toss. The winning captain selects to either bowl or bat first 
The team that bats first set the score of the run in a single inning.  The innings continue until all the players are out of the batting side. 
Each bowler is assigned to bowl a maximum of 10 overs.
The team who comes batting in second tries to score higher than the first team. Similarly, the second side bowling endeavors to bowl out the second playing team for low than the score of a target for winning
If the scored runs by two teams are similar, when all the wickets are lost by the second team and exhausts 50 overs, the game is considered a tie.
When the overs are finished for weather conditions, the total number of overs is decreased.  When this happens, the run target gets changed. The Duckworth Lewis method determines the result. Where inadequate overs are played by teams following this method, the match is considered no result. 
Under the current rules of ODI, three levels of fielding restrictions are imposed. In the first ten overs of an innings, the fielding team may get a maximum of two fieldsmen outside the thirty-yard circle. In addition, at least two fieldmen must be near catching positions.
In the batting powerplay, the fielding team may get a maximum of three fieldmen outer area of a thirty-yard circle.  But there is no need for a close-catching fieldsman here.